Fenton Gift Shop
Special Offerings
Z5556NE
4'' Iridized Aubergine Tree
$25.75, Buy Now!
Christmas trees are the heart of the American holiday tradition. Collect
and enjoy this 4" Iridized Aubergine Tree for your holiday celebrations.
Mix and match this Gift
Shop Exclusive with our other handcrafted Fenton trees for an attractive holiday display. Click here to view more holiday items.
Fenton Gift Shop Exclusives
Have you "herd" about
our newest Gift Shop Exclusive? Our monthly series of collectble figurines includes these adorable, handpainted baby Elephants. Each elephant has an upturned trunk...
a good luck symbol!
Z5058HPH
3-1/2'' Gift Shop Exclusive
''October'' Elephant
$45.00, Buy Now!

Z5058HPI
3-1/2'' Gift Shop Exclusive ''November'' Elephant
$45.00, Buy Now!


Z5058HPJ
3-1/2'' Gift Shop Exclusive ''December'' Elephant
$45.00, Buy Now!

HOT LINKS!
These links will help you find great Fenton glass. The links below will take you to specific pages to shop for great Fenton finds:

Fenton USA Beads and Earrings
Fenton Glass Fall 2011 First Final


Some collectors collect pieces each year. Choose the year from these links:

2011
Fenton USA Presents. . . Violet Iridized Alley Cat
Our Violet Iridized Alley Cat really sparkles! The bright and whimsical handpainted design is by Michelle Kibbe. One of Fenton's most popular items,
the Alley Cat was first made in 1970. The mould, originally designed by Reuben Haley, originated at the U.S. Glass Co. plant in Tiffin, Ohio, during the 1920s, and we acquired the mould in the mid-1960s. Since that time, we have made the Alley Cat in many different colors and decorative treatments. Each has been greeted with much enthusiasm by Fenton collectors, who just can't get enough
of the Alley Cat's characteristic grin.

This Alley Cat stands about 11" tall, and he looks great in our jewel-toned Violet glass that has been iridized.
The iridescent effect is achieved by spraying the Alley Cat while very hot right after it's taken out of the mould. The special metallic salts spray imparts a rainbow of colors to the glass. Fenton pioneered this technique more than a century ago. Our letterhead stationery proudly proclaimed Fenton as Originators of Iridescent Ware. Each piece reflects the great traditions of the American glass industry as well as our pride in handmade art glass.


C51770I Violet Iridized 11'' Alley Cat $75.00

Fenton Glass Fall 2011 First Final Offering
Click here to view more than 70 items available in our Fall 2011 "First Final" glass offering and be sure to check back to see what's new, including this handpainted Turkey Covered Box featuring a Burmese top and an Autumn Gold base. . . just in time for your holiday entertaining! Please click on the image for details.

Can't find it online? Our online glass inventory may be winding down, but many authorized Fenton dealers around the country still have beautiful selections to choose from, so please contact a Fenton dealer! To locate an authorized Fenton dealer near you, click here.

Fenton Handcrafted Glass Beads. . .
Click here to view our collection of Fenton Made in America handcrafted glass beads. Fenton beads have a sterling silver core embossed with Fenton USA, and each Fenton bead has its own individual character because of the handmade process.

Fenton is the only beadmaker creating handpainted beads using high-fired enamel paints giving our handpainted beads unmatched design flexibility and strong durability. Fenton beads are compatible with and will fit most major brands of bracelets and necklaces. Accessories are not currently sold through www.fentonartglass.com so we suggest you contact the Fenton Gift Shop, your local jeweler or other online supplier.



Check back soon for our new Fall collection (examples shown above) and our Holiday Collection with handpainted designs for Christmas, Valentine's Day, Patriotic themes, and Irish themes. Also coming soon... handpainted glass Teardrop Earrings to complement our Made in America handpainted glass Beads!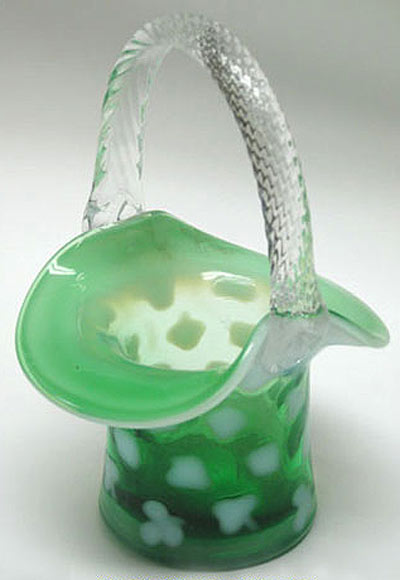 Fenton Auction Set for November 12
Mark your calendar! A great selection of 400 lots
of Fenton Art Glass from all eras of the factory history will be offered at auction on Saturday, November 12! There will be a good variety of limited editions and samples in a variety of classic Fenton colors, including Connoisseur Collection, Glass Messenger Exclusives and items made for QVC, as well as pieces by Delmer Stowasser, Dave Fetty and Frank Workman. Two cameo samples by cameo artist Kelsey Murphy will be offered, including the ONLY Green/Milk Glass example of the Artistry vase. Shown at left is a lovely Shamrock Basket which will be included in the auction. The preview and auction will be held at Randy Clark's Dexter City Auction Gallery, Dexter City, Ohio (exit 16 on I-77). For photos and listing, visit his website: www.randyclarkauctions.com
Preview: Fri., Nov. 11, 8 a.m.-8 p.m. Auction: Sat., Nov. 12, 10 a.m.
Fenton eBay Auctions
Own a unique Fenton creation, including rare, one-of-a-kind pieces, through our weekly eBay Auctions! Items featured this week...
Fenton USA Fall 2011 Signing Events - November 2011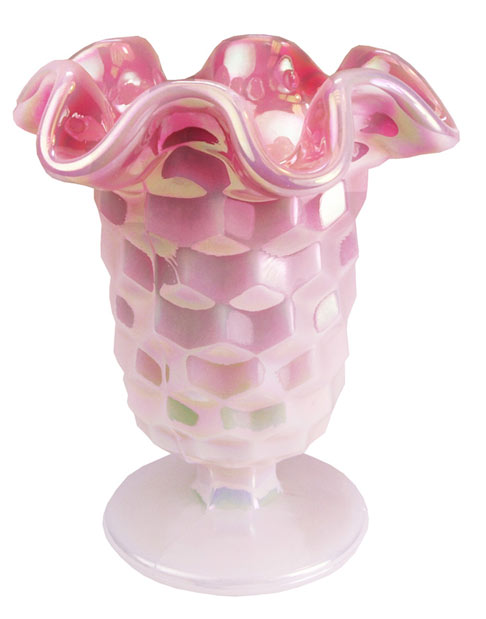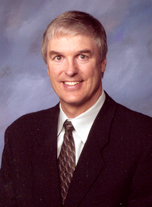 Meet George and Nancy Fenton
at these following locations in November:

November 5: 9 a.m. - 1 p.m.
Downtown Antique Gallery, Boaz, AL
256-593-0023 downtownantiquegallery@gmail.com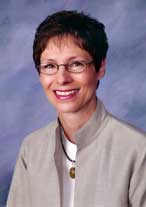 November 6: 2 - 5 p.m.
The Bronze Look II, Bluefield, WV
304-324-2933 www.thebronzelook.com

George and Nancy will personally sign your Fenton Family Signing Event Exclusive Vase and all your Fenton purchases at these two special events. This 4-1/2'' American pattern Rosalene iridized vase is available only at these events for $35. Please contact each individual Fenton retailer for event details.