FENTON GIFT SHOP
SPECIAL OFFERINGS!

Z5085HPA
4'' Buttercup Satin
Lab Puppy Figurine
$41.00, Buy Now!
This adorable 4" Buttercup Satin Lab Puppy figurine with a bright red collar around his neck will make a wonderful addition to your Fenton animal collection.

Z6540OY
6-1/2'' Marigold Carnival
Grape Leaf Box, $79.50, Buy Now!

This 6-1/2" Gift Shop Exclusive Marigold Carnival Grape Leaf Box is sprayed with metallic salts for a vivid iridescent effect.
A5274HP2
2-1/2'' Autumn Gold Frog Figurine
$23.75, Buy Now!

Hop into Summer with a toad-ally awesome Frog figurine. Handpainted with a pretty daisy design, this Gift Shop Exclusive is a great addition to a figurine collection.
Z5258TO
6'' Topaz Opalescent
Owl Figurine
$47.25, Buy Now!
Produced as a Fenton Gift Shop Exclusive, our Topaz Opalescent 6" Owl figurine would love to find a perch in your collection. Also known as Vaseline Glass. The addition of depleted Uranium in the glass formula gives this classic color its yellow hue and produces a wonderful glow when placed under a black light.

LIMITED QUANTITY AVAILABLE!
Z5266HPA
4'' Burmese Turtle Figurine
$48.00, Buy Now!

Only 2 remain! Only 48 of these 4" long Burmese Turtle figurines were made and just two now remain in stock. The handpainted floral motif has
a touch of whimsy, and the Turtle appears to be smiling. Each Turtle is personally signed by the talented Fenton artist who handpainted it.

XS305HP
3-1/2'' French Opal Iridized Partridge Ornament
$23.00, Buy Now!

Only 3 remain! Iridized French Opalescent glass is the perfect canvas for this handpainted Partridge with berry and leaf accents.
The Richness of Ruby Glass. . . from Fenton USA!
Included as an Artist Selection for 2011 is
this beautiful 7'' pitcher, handcrafted in Fenton's classic Ruby glass
with an applied crystal straight ribbed handle. Necessary production changes for this Ruby pitcher resulted in some with a satin finish. Whether yours arrives satin or shiny, itís a beautiful piece.

Stacy Williams' handpainted design features delicate flower sprigs and graceful butterflies.

In the first half of the 20th century, glassmakers strived
to make a uniform Ruby color suitable for railroad signals, lantern globes,
and auto tail lights.

Click on the ware# or image for details. To view more Fenton USA glass, click here. Can't find it online? Contact one of our authorized Fenton dealers! To locate a dealer near you, click here.
Coming Soon. . . Halloween 2011 !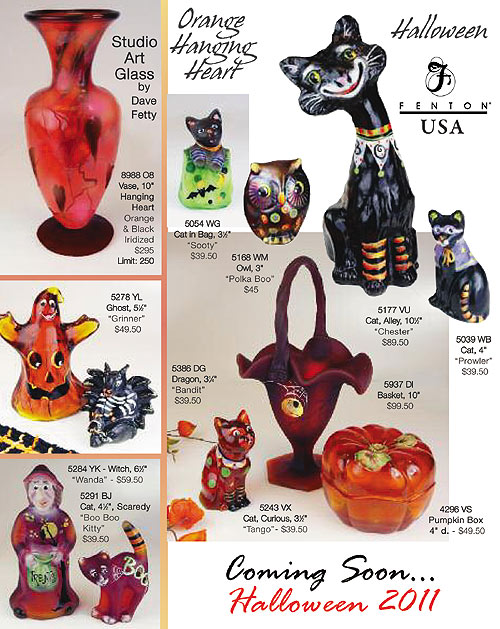 The magic continues with sparkly decorations embellishing our Halloween favorites. Selections include a friendly witch, a happy ghost, cat figurines, dragon and owl figurines, a basket, and a covered pumpkin box. A special addition to this grouping is a magnificent Studio Art Glass Hanging Hearts footed vase in Orange Slice and Black by master glass artisan Dave Fetty.
New this year is Chester the Alley Cat, all decked out in Halloween finery. Each handpainted Halloween item is signed by the talented Fenton artist who completed the piece. Check with your local Fenton dealer to make sure they have your Halloween treat on order!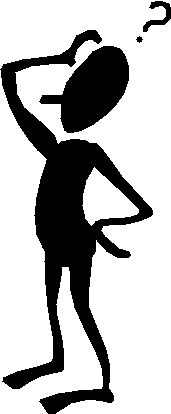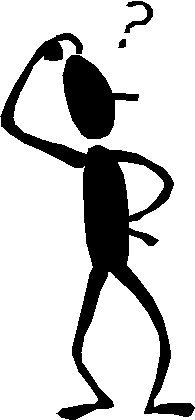 Fenton USA on QVC.com
''What's a Garniture'' Contest. . .

The next Fenton shows on QVC (July 14 and 16) will feature a "garniture." What's a garniture, you ask? You tell us ... we're having a garniture contest!

In 75 words or less, do these things: (1) tell us what a garniture is; (2) mention previous garnitures from Fenton history; (3) submit one picture of a garniture from your Fenton collection. This contest closes at 12 noon (Eastern time) on Tuesday July 5, 2011. All entries must be submitted via email to askfenton@fentonartglass.com with the phrase "garniture contest entry" in the subject line. Fenton family members will serve as judges, and their decision is final. What's in it for the winner, you ask? Well, it could be something really nice related to a Fenton garniture!

Fenton eBay Auctions
Own a unique Fenton creation, including rare, one-of-a-kind pieces, through our weekly eBay Auctions! Items featured this week...
---
Coming Soon from Fenton USA. . . Handcrafted Made in America Teardrop Earrings
Make your personal style statement with our latest line of stunning wearable Fenton! The handcrafted Made in America glass beads have been very popular! Click here to view our Bead selections. We are proud to add to the Fenton USA jewelry line our handcrafted glass Teardrop Earrings. And that's not all... Made in America Fenton Teardrop Earrings are just $24 with FREE shipping! Coming soon to www.fentonartglass.com. Look for these
in one of our upcoming newsletters.


Made in America Teardrop Earrings are handcrafted at our factory in Williamstown, WV using favorite Fenton colors and treatments such as Burmese, Chocolate, Cobalt, Emerald, and Rosalene with a shiny, satin or iridized finish. They are made with nickel-free sterling earwires. Shown here are the Emerald and the Cobalt Teardrop Earrings.

Great gift idea for anniversary, bridal attendants, birthday, graduation, special friend or secret pal, Thank You, or to treat yourself!


Unique Style * Silver Earwire