FENTON GIFT SHOP
SPECIAL SAVINGS
on Bear Figurines!
Z5151HPA
3-1/2'' Turquoise Bear
Figurine with Floral Lei
$29.75, $25.29, Buy Now!

This 3-1/2" Turquoise Bear figurine is handpainted with a colorful floral lei around its neck. A 2009 Fenton Gift Shop Exclusive, it will make a beary special gift or addition to a Fenton Figurine collection!

Z5151HPRU
3-1/2'' Ruby Amberina Bear Figurine
$38.00, $32.30, Buy Now!
This adorable 3-1/2" Ruby Amberina Bear figurine is all decked out with a gold bow tie and cuffs. This Bear will make a perfect stocking stuffer or a great addition to your Bear collection.
Z5151HPV6
3-1/2'' Sea Mist Green Bear Figurine
$42.75, $36.34, Buy Now!
Collectible and oh-h so cute... Sea Mist Green Bear is handpainted in an upbeat whimsical floral design. A 2009 Fenton Gift Shop Exclusive.
Z5151IP
3-1/2'' Plum Opal
Iridized Bear Figurine
$32.00, $27.20, Buy Now!

Produced as a new Gift Shop Exclusive, this Plum Iridized Bear is the plum perfect addition to a collection. Proudly handmade by the artisans at Fenton.

Fenton eBay Auctions
Own a unique Fenton creation, including rare, one-of-a-kind pieces, through our weekly eBay Auctions! Items featured this week...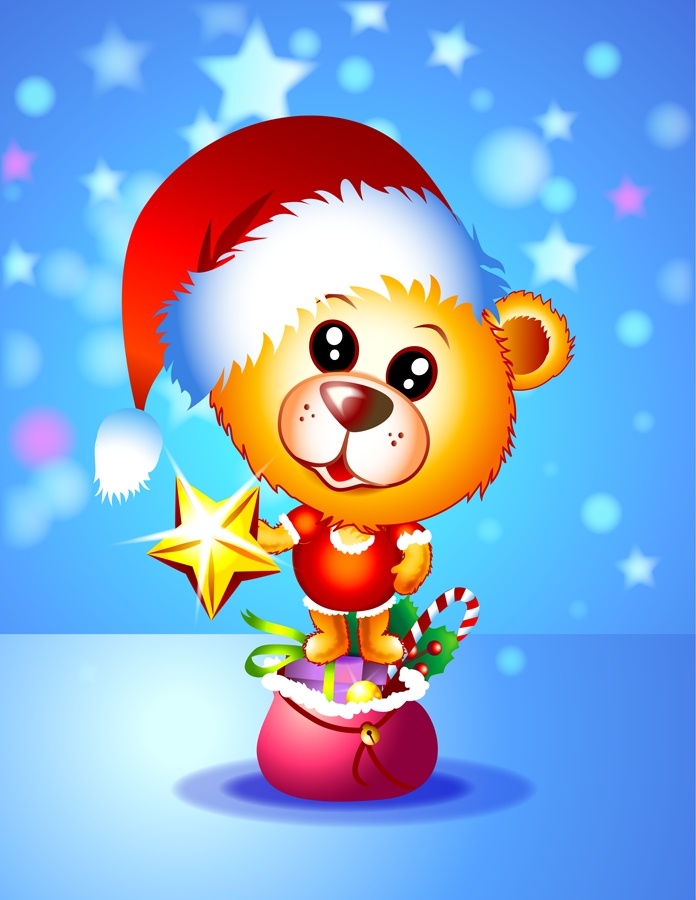 Fenton USA Presents. . .
Holiday $avings on Bear Figurines!
Choose from our wide selection of handcrafted, huggable Bear figurines, handpainted or unadorned, and save 15% during this Holiday Online Savings offer! The Holiday Savings Online Bear Figurine offer is valid from 6:00 p.m. ET on December 8th through midnight on Saturday, December 11th. Online orders only. Note: This offer does not apply
to 2010 Bear figurines. Previous orders do not apply to this offer.

Shown below is a sampling of our Bear figurines. Quantities may be limited on some of these Bear figurines, so don't delay placing your order! Click on each image to order, or, to view all available Bear figurines, click here.
---
Hearts & Cherries Perfume Bottle
This lovely and romantic Hearts & Cherries 6-1/2'' Perfume Bottle is handcrafted in Iridized Plum Opalescent for our Collectors' Corner during Fall 2010. Collectors' Corner is a selection of handcrafted glass using innovative glass colors and decorative treatments. We are pleased to include this Hearts & Cherries Perfume for our first Collectors' Corner grouping.

Click on the image to order or, to view our new Fall 2010 line,
click here. Can't find it online? Please contact an authorized Fenton dealer! To locate a Fenton dealer near you, click here.
05340IP Hearts & Cherries Perfume Bottle in Iridized Plum Opalescent
2010 Collectors' Corner - $99.50 - Buy Now!
---
Internet Exclusive. . . Lotus Mist Burmese Mini Pitcher
This week's Internet Exclusive is our 4-3/4'' high Mini Pitcher, handcrafted in Lotus Mist Burmese. . . a must have for collectors of Burmese glass! Award-winning Fenton designer Robin Spindler has made this piece even more special with her lovely handpainted floral of anemone blooms.

Internet Exclusive Price: $99.50
Limited Quantity Available! Buy Now!
Each mini pitcher is signed by the artist who completed it. This pitcher was inspired by a piece made by the H. Northwood Company. We purchased glass from this company and decorated it in 1905... 105 years ago!

Lotus Mist Burmese was the brainchild of George Fenton. First made in 2001 as an Historic Collection color for that year, Lotus Mist Burmese features the distinctive gold-created pink blush of the our classic Burmese glass. To view all of our Internet Specials, click here.
---