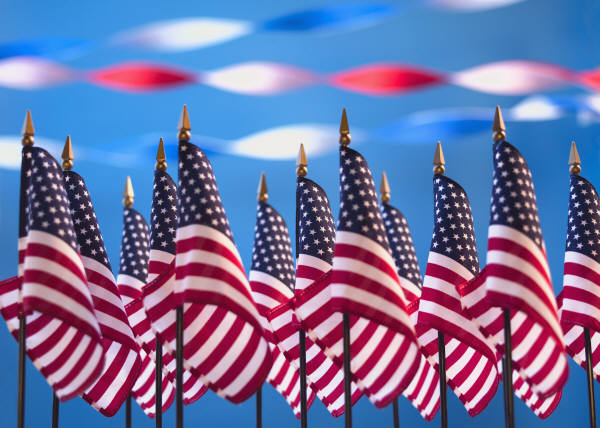 FENTON GIFT SHOP
SPECIAL OFFERINGS
C533893
7'' Patriotic Opal Satin Doll Shelley Fenton Signature
$49.50
This is
a First Edition Ellie Doll figurine designed by Suzi Whitaker. Inscribed with the signature of Shelly Fenton, this doll features a lovely patriotic design. A must have for Fenton doll collectors!
Z5063HPA
3'' Patriotic Hippo Figurine
$39.75, Buy Now!
Hip-Hip-Hooray. . . it's the Made in America Way! Handcrafted with pride in Williamstown, WV. Handpainted and signed by the artist, this adorable Fenton Gift Shop Exclusive is sure to bring a smile to the face of any proud patriotic American!
Z5145HPC
3-3/4'' Opal Iridized
American Flag Egg
$38.50
Buy Now!

This new Gift Shop Exclusive is a lasting symbol of American pride with an American flag scene. This Opal Iridized Egg is a perfect addition to any patriotic collection.

CV771UZ
4-1/2'' Stars and Stripes
on Ruby Rose Bowl
$61.50, Buy Now!

This 4-1/2" Stars and Stripes on Ruby rose bowl is a sure sign of Americana. The French Opalescent design of Stars and Stripes against Ruby is beautiful with the Cobalt rim. A wonderful addition to any patriotic collection.
Fenton USA Presents. . .
the "Ruby Royale" Vase
Master glass artisan Dave Fetty extends
his tradition of dramatic designs with a pulled
feather treatment on our rich Ruby glass. Visualize this magnificent vase on display in your home. . . it's sure to bring lots of oohs and aahs and compliments from your guests!
The glassmaking process begins with a core of
our rich Ruby glass. Black glass threads are
then worked into the surface and carefully
pulled to form the feathered appearance.

This 10'' Ruby Royale Vase (070700J) is limited to 250 pieces. Each vase has Dave Fetty's personal stamp on the bottom (shown at left).
Dave Fetty joined Fenton Art Glass in 1965.
He worked closely with artisan Robert Barber in
the mid-1970s, designing and making some of Fenton's first limited edition pieces. Later, as a production supervisor and trainer, Dave helped other Fenton glassworkers
develop special skills. Although he retired in 1998, Dave continues to
contribute his design and glassmaking talents to Fenton, producing
unique items which are tributes to American art glass.

Shown here are a few
more examples of Dave's creative works of art. To learn more about Dave Fetty, click here.

Click each image to order, or to view all available 2010 Fenton USA products, click here. To locate a Fenton dealer near you, click here.

FREE SHIPPING OFFER! Click here for free shipping on select limited quantity vases by Dave Fetty!

For Father's Day. . . A Gift He'll Never Forget!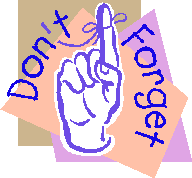 Give Dad a glassmaking experience (or include yourself!)
as a student at our 2010 Fenton Glassmaking School on Tuesday,
August 3 from 6:00-9:30 a.m. Students gain a new appreciation of the technique and skill required to create a handcrafted work of art. Under the guiding hands of our skilled glass artisans, students will create their very own piece of glass! Click here for details.
Fenton eBay Auctions
Own a unique Fenton creation, including one-of-a-kind pieces, through our weekly eBay Auctions! Items featured this week...
---
For questions or comments, please do not reply to this email. Instead, email: askfenton@fentonartglass.com. This email has been sent to you because you have agreed to receive offers and information from the Fenton Art Glass Company. We respect your privacy and do not sell your personal information. For details, please review our privacy policy.

How to unsubscribe: If you prefer not to receive offers or information from Fenton Art Glass, please use this page.

If you use a Challenge-Response system for email, please make certain that you can receive our email by adding askfentononline@fentonartglass.com to your Allow List. For specific instructions for major ISPs, click here.

The sender of this email is the Fenton Art Glass Co., 700 Elizabeth St., Williamstown, WV, 26187