IN THIS ISSUE:
FENTON GIFT SHOP
SPECIAL OFFERINGS
These 2009 Fenton Gift Shop Exclusives will make a beary special gift or addition to your Fenton Figurine collection!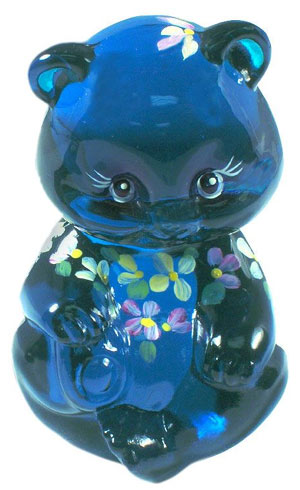 Z5151HPA
3-1/2'' Turquoise Bear
with Lei, $29.75, Buy Now!
This Turquoise Bear is handpainted with colorful floral lei around it's neck.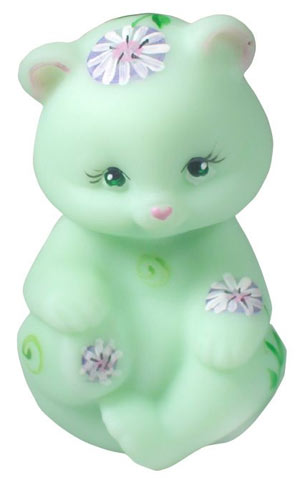 Z5151HPV6
3-1/2'' Sea Mist Green Bear
$42.75, Buy Now!
Collectible and oh-h so cute... Sea Mist Green Bear with handpainted upbeat whimsical floral design.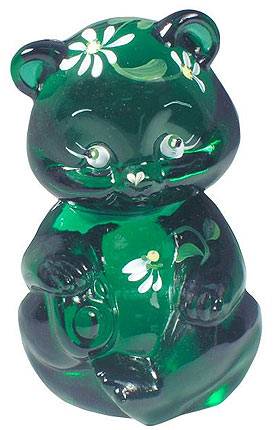 Z5151HPE
3-1/2'' Emerald Green Bear
with Daisy design
$34.75, Buy Now!

This adorable Emerald Green Bear features handpainted daisies.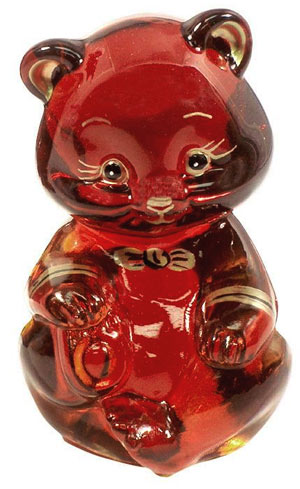 Z5151HPRU
3-1/2'' Ruby Amberina Bear
$38.00, Buy Now!
This adorable 3-1/2" Ruby Amberina Bear is decked out with a handpainted gold bowtie and cuffs. A perfect gift for a beginning collector or a great addition to your bear collection.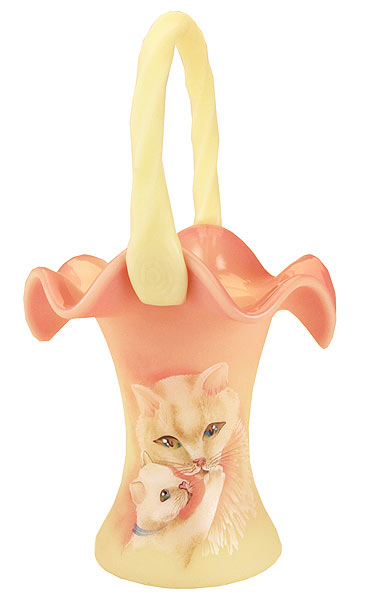 Fenton USA Presents. . .
A Mother's Day Exclusive
Mother's Day is May 10 and there's no better way to show your love than by giving the special "Mother" in your life a Fenton keepsake. Our 2009 Mother's Day Exclusive Basket in Burmese
is sure to become a family heirloom. Each
basket has the signatures of Nancy Fenton,
Lynn Fenton Erb and Shelley Fenton Ash on the bottom and is a Limited Edition of 950 pieces.
Robin Spindler's handpainted design depicts a touching scene of a mother cat with her kitten on a Burmese basket. Burmese glass, a Fenton classic, is made with pure gold in the formula which makes the glass go from a creamy yellow
to a beautiful pink blush. The basket's handle is square-twisted and includes the handler's mark on each side at the bottom.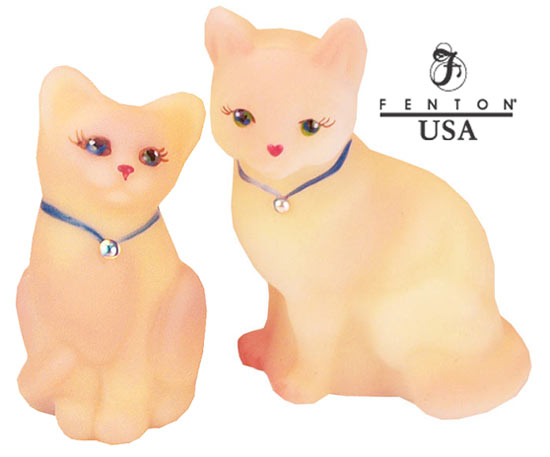 Our huggable new cat figurines are
sure to bring a smile! You'll want the
pair for your Fenton cat figurine
collection! Made in our classic Burmese, each cat features a handpainted design by Robin Spindler. They sport adorable facial expressions and necklaces with a little added sparkle. Click on each image for details or click here to view more
items for 2009. To find a Fenton dealer near you, click here.
Fenton Family Signing Events
A member of the Fenton family will personally sign your Signing Event Exclusive and other purchases during our Spring 2009 Fenton Family Signing Events. Don't miss events on April 23-26 in Alabama, Illinois, Indiana, Kentucky, Nebraska, and Missouri! For a complete listing of events and details on the Family Signing Event Exclusive,
click here.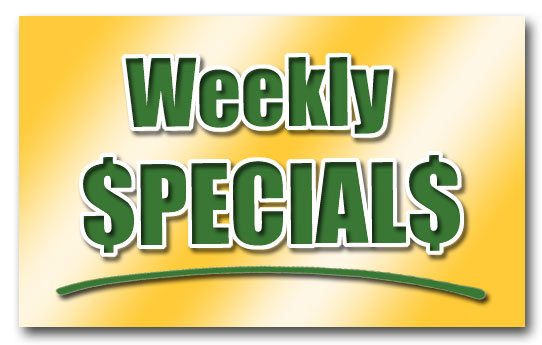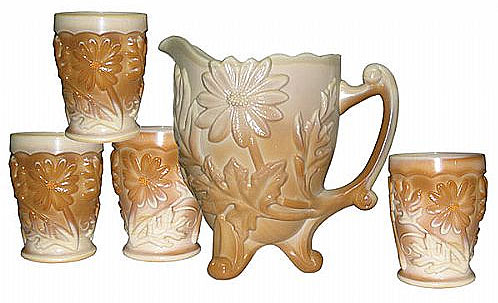 Z1909CK
7-1/2'' Limited Edition
Founder's Chocolate Water Set
One Week Only!
Original price $195, NOW $150.00
No Chocolate collection is
complete without our "Limited Edition" Founder's Water Set.
This Gift Shop 2005 Centennial Exclusive was strictly limited and individually numbered to 500 sets. The 7-1/2" pitcher bears the stamp "F. L. Fenton - Founder 1905" as well as the signatures of his son, Frank M. Fenton, and his grandson, George Fenton. Four 4" tumblers are included.
This water set is sure to be sought after for many years to come.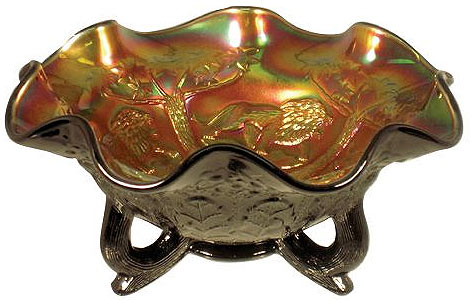 027243Z
8'' Black Marigold Lion Bowl
One Week Only!
Original price $71.50, NOW $65.00

Avid carnival collectors will especially love our striking Black Marigold Lion Bowl. Produced as a
Fenton Gift Shop Exclusive for 2008 this piece is
a must have for any carnival collection.
Fenton eBay Auctions
Own a unique Fenton creation, including one-of-a-kind pieces, through our weekly
eBay Auctions! Items featured this week...