IN THIS ISSUE:
Fenton USA

Fenton International

Gift Shop Weekly Special

Fenton eBay Auctions
FENTON GIFT SHOP
SPECIAL OFFERINGS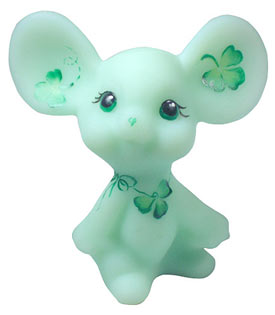 Z5148HPB
3'' Gift Shop Exclusive Lotus Mist ''Shamrock'' Mouse
$35.75, Buy Now!
Produced as a Gift Shop Exclusive, this Lotus Mist "Shamrock" Mouse will add a little Irish charm to your
Fenton collection.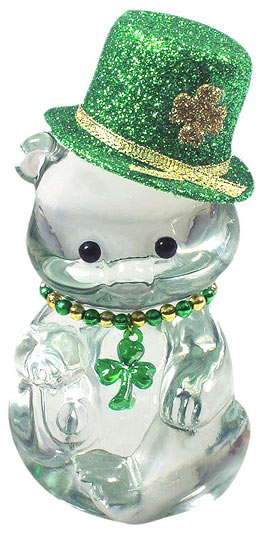 200014
3'' Crystal ''Irish'' Bear
$15.00
Buy Now!
Preferred Second. Our 3'' adorable Crystal Bear figurine is all decked out in his Irish attire. He would make anyone "lucky" to own him!
Remember. . . for a limited time you may receive an adorable Crystal Irish Bear FREE with any $100 Fenton Gift Shop phone order purchase! Call 1-800-319-7793 ext. 383, 327 or 282.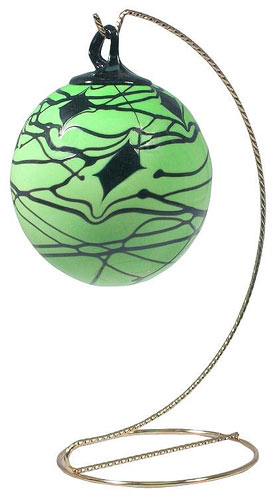 260051
4'' Dave Fetty Black and Chameleon Green Ornament, $100.00, Buy Now!
Our Black and Chameleon Green glass colors combine perfectly in this handsome ornament created by master glass artisan Dave Fetty. The diamond design and random threading are Dave's special touches. Each ornament is about 4" in diameter and comes with an attractive stand suitable for display. Dave Fetty has personally signed each ornament "Dave Fetty 08."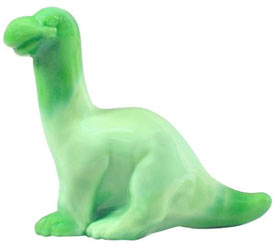 Z5056XE
3-1/2'' Chameleon Green Dinosaur $27.50, Buy Now!
What's cuter than a Dinosaur in Chameleon Green? A Gift Shop Exclusive, this piece is a perfect addition to your critter collection.

Fenton eBay Auctions...
Own a unique Fenton creation, including one-of-a-kind pieces, through our weekly eBay Auctions! Items featured this week...
Fenton USA Presents. . . More Spring Finery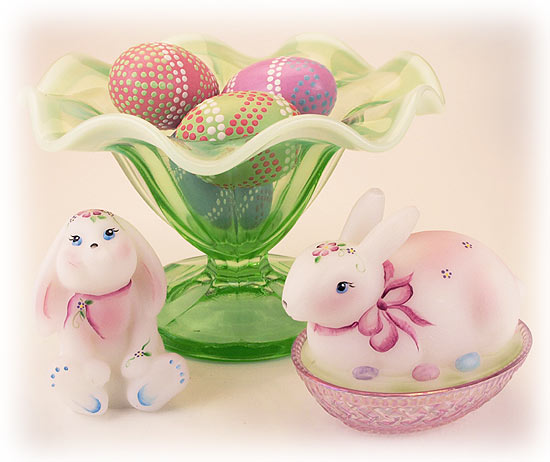 Brighten up your Easter decor with our new Key Lime and Spring Finery collection for 2009! Create a delightful Springtime holiday display by filling the 9" footed Key Lime bowl with colorful Easter eggs. Or, add scrumptious goodies to the baby bunny box and place our lop-eared blue-eyed and blue-footed bunny to stand guard!
These Spring Finery pieces feature a handpainted design by Michelle Kibbe. Note the handpainted jelly beans around the nesting bunny - they look good enough to eat! Click on each image for details. For more Spring 2009, click here.
Anniversary Designs from Fenton International. . .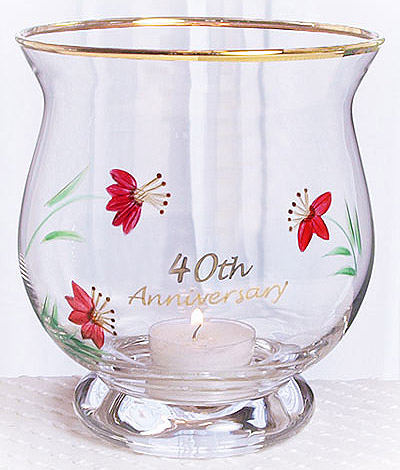 Our Anniversary giftware from Fenton International features a floral design
with gold or silver lettering.
Each flower is hand cut into the glass. Precious metal lettering is applied and the design is handpainted and fired to create the brilliantly sparkling image. Imported.

Shapes range from a 9-1/4" bud vase to
a 7-1/4" bell. Shown at left is our 5-1/2" candleholder with 40th Anniversary lettering. The candleholder is available
for the following Anniversaries: Happy Anniversary, 25th, 40th, and 50th Anniversary. To view more glass items
from Fenton International, click here.
Free Shipping on Nancy Fenton Signature Vase!
FREE SHIPPING is
available now through
March 17, 2009 on online orders for this elegant Aubergine Melon Vase.
Very limited quantity
remains on this vase
which is inscribed with the signature of Nancy Fenton and features a handpainted bunch of grapes design. Order online now through March 17 and receive
FREE shipping on this item! To order, click on the image.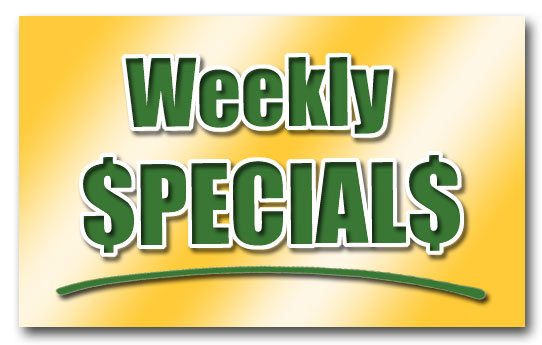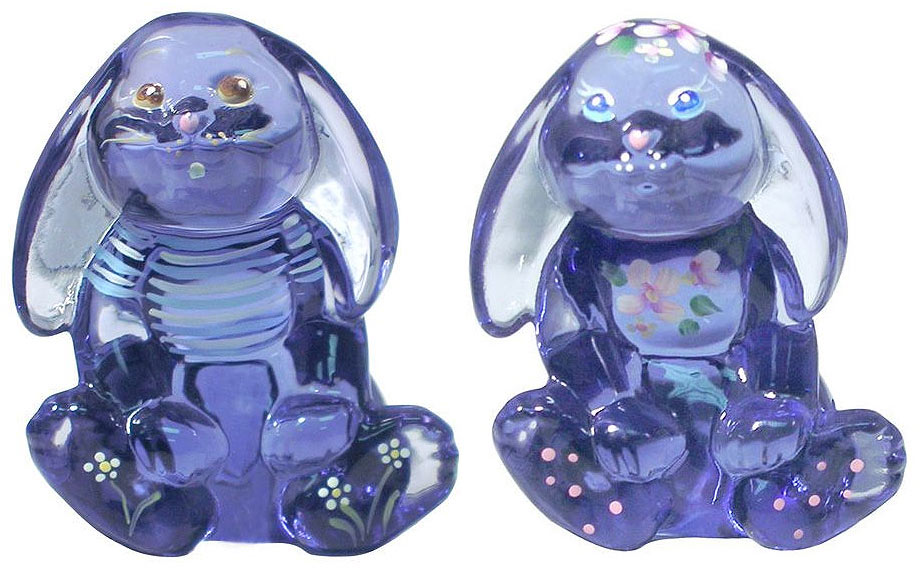 Z5293HP01 or Z5293HP02
3-1/2'' Fenton Gift Shop Exclusives Violet Boy and Girl Bunny Figurines
Weekly Special Price: $30.00 each
Our Gift Shop Exclusive Violet Bunnies are perfect for the young or the young at heart. Each figurine has been handpainted with an adorable detailed face. The Boy Bunny sports a handpainted striped shirt and flowers on his feet, while the Girl Bunny is adorable in a pink floral handpainted motif with pink polka dotted feet. These figurines are the perfect gift for "somebunny" special.