IN THIS ISSUE:
Fenton USA

Fenton International

QVC Show Update

Clearance Corner

Preferred Seconds

Fenton eBay Auctions
FENTON GIFT SHOP
AS SEEN ON TV
SPECIAL OFFERINGS
On Sale Thru Feb. 23rd!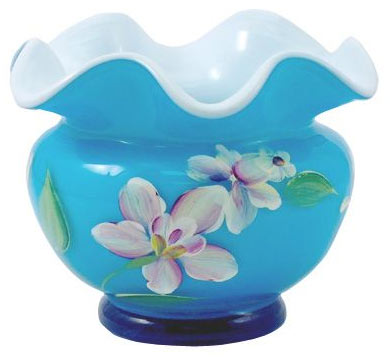 C5353LF
4-1/2'' Turquoise Overlay
Handpainted Rose Bowl
Original price $83.50, Now $58.45
Buy Now!
This charming 4-1/2" Turquoise Overlay Rose Bowl handpainted in a violet and white floral pattern will add style and grace to any decor.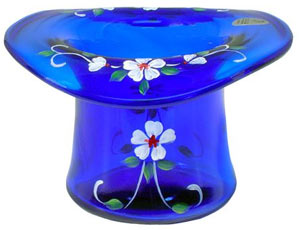 CV769VR
3-1/2'' Cobalt Hat Vase
Original price $59.75, Now $41.85
Buy Now!
This 3-1/2" Cobalt Hat has been beautifully handpainted with white and red flowers and white scrollwork accents. Traditional Cobalt glass brings warm country charm to American homes.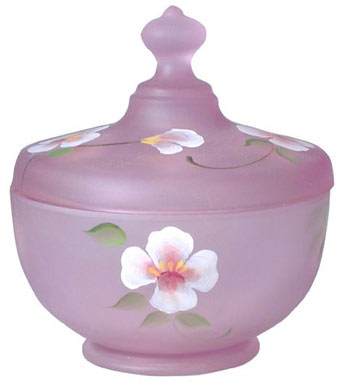 C715060
5'' Madras Pink Covered Box
Original Price $59.75, Now $41.85
This Madras Pink 5" Covered
Box has been handpainted with delicate flowers and will surely be a beautiful and useful piece to add to your collection.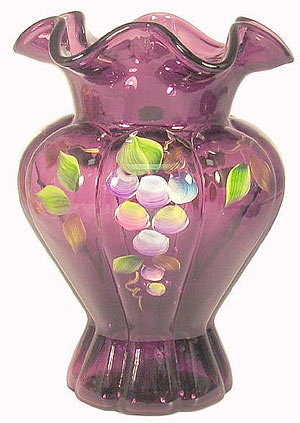 C535517
7'' Aubergine Melon Vase
with Handpainted Grape Design
Original price $79.00, Now $55.30
Buy Now!
Inscribed with the signature
of Nancy Fenton, this rich Aubergine Melon Vase has been handpainted with a lovely grape motif. Handcrafted with pride by the artisans of Fenton.
For more 30% OFF
As Seen on TV Specials,
click here.
Fenton eBay Auctions. . .
Own a unique Fenton creation
through our eBay Auctions!
Items featured this week...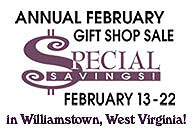 Fenton USA

Presents. . . Sparkling Blue Lagoon Hobnail Lamp
A beautiful combination ... our classic 23'' Hobnail Melon Gone with the Wind Lamp made in our new Blue Lagoon glass! Each Fenton lamp is mouth blown by a skilled craftsman in our 103-year-old factory.
Sometimes called "the glass with the funny bumps," Hobnail is one of the best known and most collected Fenton patterns. It has been in and out of the Fenton line since the late 1930s in many shapes and colors. We are pleased to bring the Hobnail pattern back. The results are simply "sparkling!"
To view more lamps, click here; and to view more items in Blue Lagoon, click here.

Fenton International Introduces C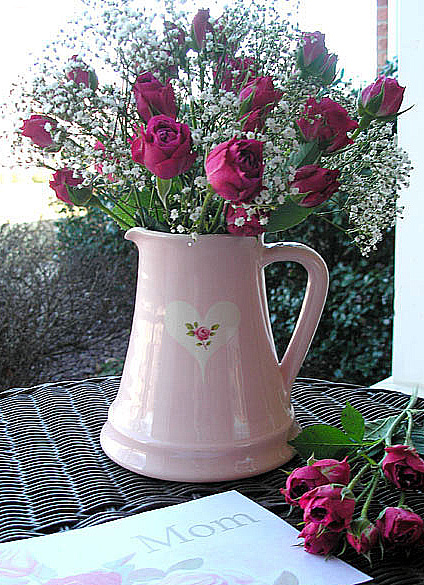 ottage Chic. . .
Pottery from
Gabriella Miller
Fenton International is pleased to partner with European ceramic artist Gabriella Miller. Her pottery features delicate floral rose garden designs beautifully handpainted on
a creamy satin pottery.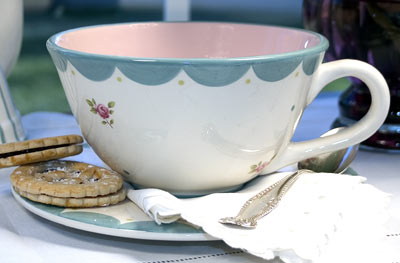 The cottage chic motif features soft pink scallops, stripes and enchanting hearts in a mix of three retro patterns. Enjoy great prices on gifts that are perfect for Mother's Day, weddings, housewarmings or "a pick me up." All items are dishwasher and microwave safe. Pair these lovely ceramics with our Gold Ruby glass to create an attractive tabletop display for any occasion. To view more items from our Gabriella Miller collection, click here.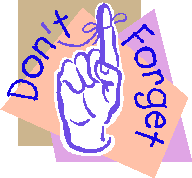 Fenton on QVC March 4th, 2009!
George Fenton will appear as co-host on QVC during two
Fenton Art Glass shows scheduled for Wednesday, March 4, 2009. Show times are 11 a.m. - Noon and 8 p.m. - 9 p.m. (Eastern time). Nathan Sheafor fans won't want to miss a fabulous new vase, plus there's Carnival, Burmese, Key Lime, Blue Lagoon,
and much more! Watch for next week's newsletter for the product preview!
Click here to view Fenton Art Glass items currently available on QVC.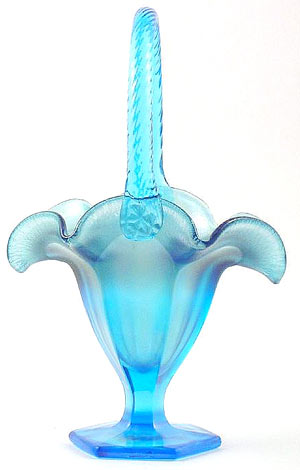 Z5937KA
9-1/2'' Fenton Gift Shop
Celeste Blue Stretch Basket
Original Price $53.50, Now $34.75
The classic shape of this Celeste Blue Stretch Basket has been handcrafted by Fenton artisans. "Stretch" glass was first made in 1917 and has always been popular with collectors. The effect is simply breathtaking due to the striations that
catch the light and shimmer.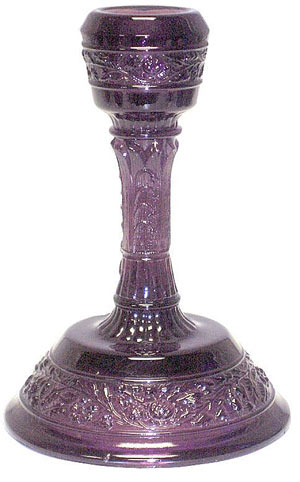 214259
6'' Fenton Gift Shop
Aubergine Candlestick
$34.75

Preferred Second. This lovely Aubergine Candlestick will be a functional treasure for decorating and starting family traditions. Candlesticks sold individually.