IN THIS ISSUE:
Small Gifts, Big Smiles!


9144LY Hyacinth 3'' Ring Holder
$10.50, Buy Now!



05290XE 6'' Slipper in Chameleon Green Cat & Melon Pattern, $16.50, Buy Now!

017746J Black 6-1/2'' Bell
Oval Diamond, $42.50, Buy Now!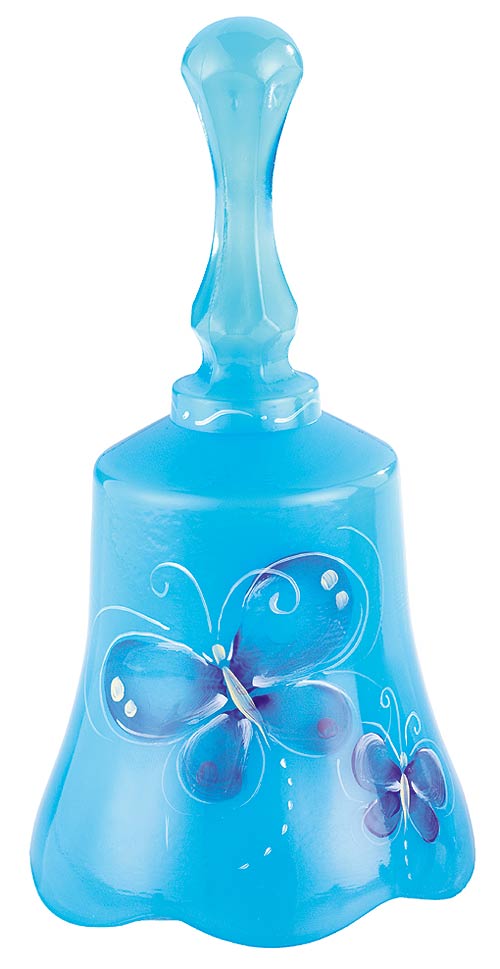 07668NT Sky Blue 6'' Bell, $39.50, Buy Now!
Fenton USA Presents. . . Small Gifts for Big Smiles!



Seeking a special gift or a unique "stocking stuffer" for the holidays?
Available in a wide variety of attractive colors, Fenton's popular Ring Holders,
Bells and Slippers make the perfect ''small'' gift that is sure to bring a big smile
in return! Each handpainted item is proudly signed by the Fenton artist
who completes it. For product details, please click on each item.
Quantities are limited on some items, so order soon!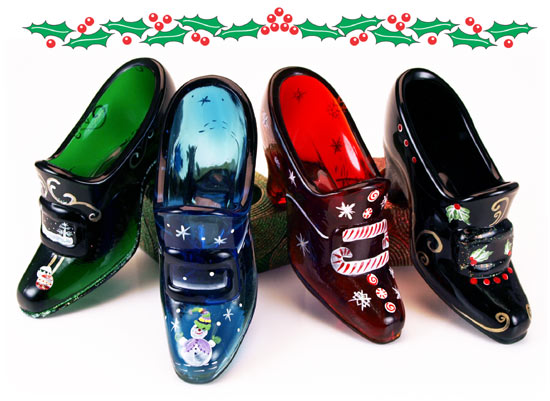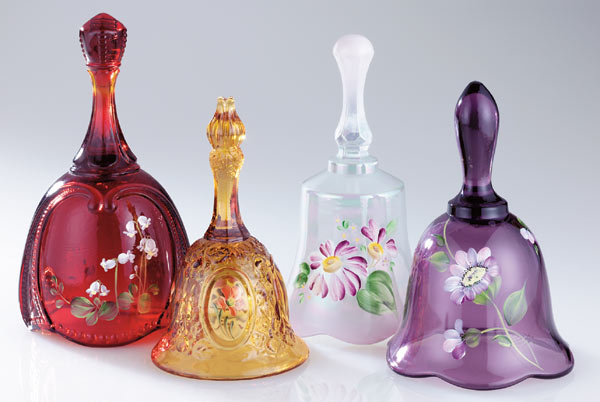 For questions or comments, please do not reply to this email. Instead, email: askfenton@fentonartglass.com. This email has been sent to you because you have agreed to receive offers and information from the Fenton Art Glass Company. We respect your privacy and do not sell your personal information. For details, please review our privacy policy.

How to unsubscribe: If you prefer not to receive offers or information from Fenton Art Glass, please use this page.

If you use a Challenge-Response system for email, please make certain that you can receive our email by adding askfentononline@fentonartglass.com to your Allow List. For specific instructions for major ISPs, click here.

The sender of this email is the Fenton Art Glass Co., 700 Elizabeth St., Williamstown, WV, 26187