IN THIS ISSUE:
Fenton USA. . .
Lavender Lady Vase

Fenton International

Fenton eBay Auctions

Fenton Family Signing Events

Gift Shop Exclusives

Gift Shop Clearance Corner

Preferred Seconds
FENTON GIFT SHOP NEWS
SPECIAL FENTON GIFT SHOP OFFERINGS!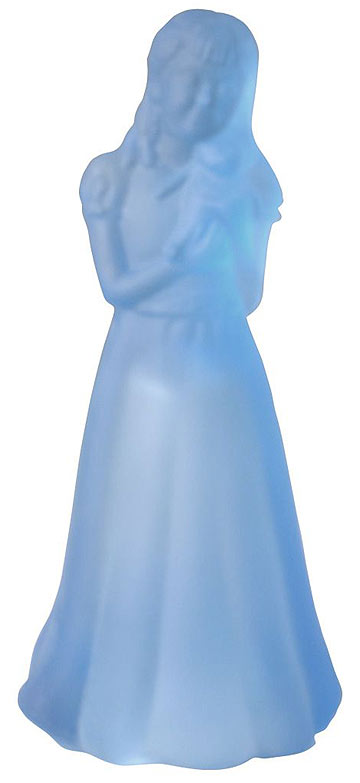 300010
6-3/4'' Fenton
Gift Shop
Ice Blue
Little Sister Doll
Original price $29.75
now $22.00
Buy Now!

Our delightful
6-3/4" Little Sister Doll figurine, made of Ice Blue Satin glass, will add lots of cheer to your collection.



X523890C
4'' Blue Burmese Day Dreaming Bear
Original price $26.50, now $25.00
Buy Now!
This charming Blue Burmese Day Dreaming Bear figurine is 4" long and pure gold in the glass creates the lovely pink hues...the soft matte finish is a delight to touch for bear lovers of all ages.


200003
9'' Fenton Gift Shop French Opal Diamond Optic Vase $26.00
Buy Now!


Preferred Second - This classic shape of this 9" French Opal Diamond Optic Vase will be perfect for a year round floral arrangement.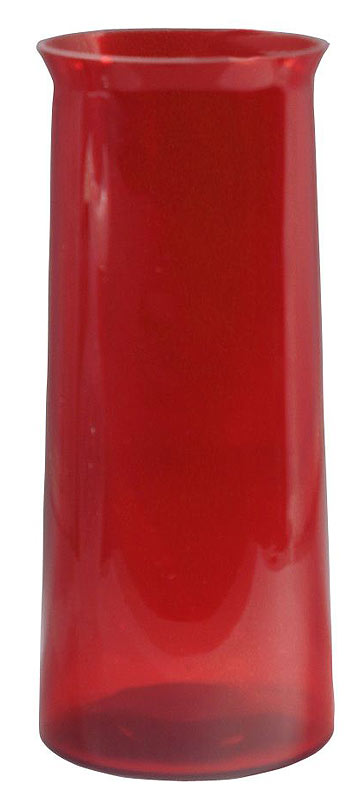 213257
11'' Fenton
Gift Shop Ruby Pillar Vase
$50.00
Buy Now!

Preferred Second
Enjoy the sleek clean shape of this lovely 11" Ruby Red Pillar Vase in your home today.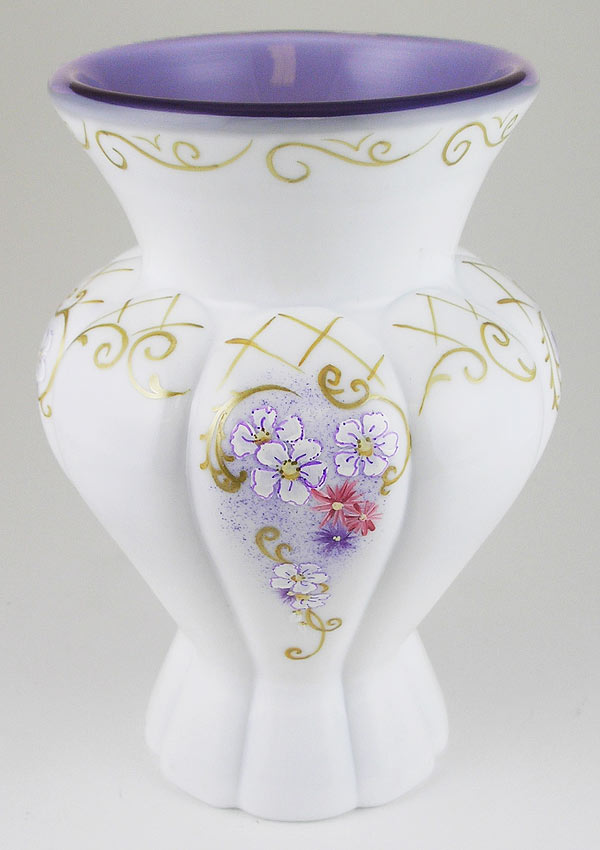 Fenton USA Presents. . .
"Lavender Lady"
Family Signature Vase
This 8'' Melon ''Lavender Lady'' Vase features handpainted violets designed by Michelle Kibbe.
The floral motif adorns a graceful Aubergine Overlay vase.
Since its inception in 1993, our Family Signature Series has always been a collector favorite. These special pieces showcase many of the remarkable skills of our glassworkers and decorators. This Family Signature Vase includes the names of nine Fenton family members and is limited to 750 pieces.
5344AH 8" ''Lavender Lady'' Vase, Family Signature Piece Limited to 750 ($139.50 U.S.)
Golden Sand. . . from Fenton International


The new Golden Sand glass items from Fenton International make one think of shifting sands moving across the face of a milky white background. Each hand blown piece is a unique shape and texture which makes sleek silhouettes for the contemporary home.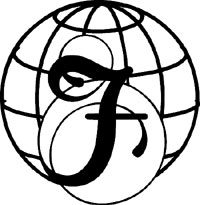 Each Golden Sand item includes the Global logo for Fenton International on the bottom.

Fenton International features artistic handcrafted gifts from around the world. Click here to view more glass items from Fenton International. 91023 Golden Sand 6'' Urn ($29.50 U.S.)

Fenton eBay Auctions Resume. . .
Don't miss your chance to own a unique Fenton creation through our eBay Auctions! Items to featured this week include Red Carnival, Stiegel
Green, handpainted Jolly Snowman, and a fabulous vase by Dave Fetty. Don't delay - auction ends Tuesday, August 26th!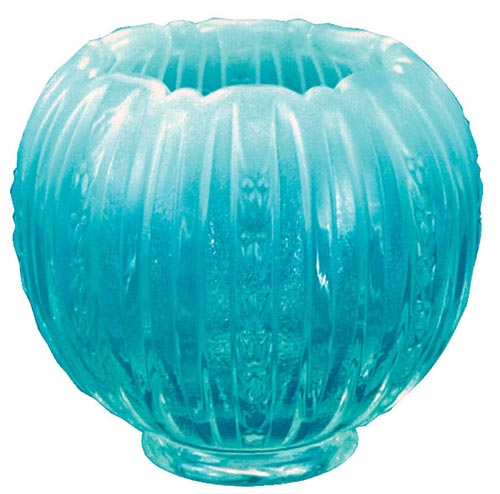 Visit www.fentonartglass.com
for links to the items.
Mark your calendar for Fenton
Family Signing Events. . .

More than 90 in-store Fenton Family Signing Events are planned for 2008. A Fenton family member will personally sign your Family Exclusive piece and all Fenton purchases at your local Fenton retailer this Fall! The Family Signing Event Exclusive is a 4" Fabergé Rose Bowl ($35.00 U.S.) in Blue Lagoon Opalescent - a new color for 2008! Event schedules are listed on the Family Signing Event page. Click here to view the complete schedule and be sure to check back for updates!
Fenton Gift Shop Exclusives. . .


Z5148PJ
3" Fenton Gift Shop
Madras Pink Mouse - $20.75

High quality glass figurines with a whimsical touch…
only from Fenton! Produced as a new Gift Shop Exclusive, this adorable Madras
Pink Mouse will make the
perfect gift for the young and the young at heart.

210004
21'' Fenton Gift Shop
Burmese Train Depot Lamp - $595.00
ONLY NINE PRODUCED!
Pure gold in the formula causes a pink glow to emerge from the creamy yellow background, creating a picture perfect palette for our "Train Depot" lamp! Designed by Robin Spindler and handpainted with remarkable detail, the wintry landscape of this very limited collectible
will magically create a warm glow
throughout your home.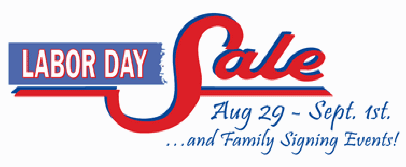 For questions or comments, please do not reply to this email. Instead, email: askfenton@fentonartglass.com. This email has been sent to you because you have agreed to receive offers and information from the Fenton Art Glass Company. We respect your privacy and do not sell your personal information. For details, please review our privacy policy.

How to unsubscribe: If you prefer not to receive offers or information from Fenton Art Glass, please use this page.

If you use a Challenge-Response system for email, please make certain that you can receive our email by adding askfentononline@fentonartglass.com to your Allow List. For specific instructions for major ISPs, click here.

The sender of this email is the Fenton Art Glass Co., 700 Elizabeth St., Williamstown, WV, 26187