IN THIS ISSUE:
FENTON GIFT SHOP NEWS
SPECIAL FENTON GIFT SHOP OFFERINGS!


DS834HP
3-1/2'' Conductor Bear, $50.00
Buy Now!

Free Shipping on this item! "ALL ABOARD!" Don't miss the chance to purchase this adorable 3-1/2" Conductor Bear¦.a perfect addition to your collection.



Z5161CK
4'' Fenton
Gift Shop
Chocolate Swan
$31.25
Buy Now!

An ugly duckling transforms into a lovely, graceful Fenton Chocolate Swan. Produced as a Fenton Gift Shop Exclusive, each piece is unique in coloration due to the swirls in this beautiful glass.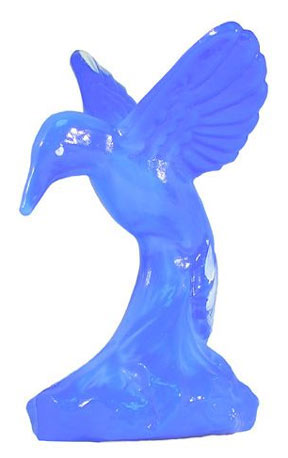 I5066P2
4'' Handpainted Periwinkle Blue Hummingbird
$34.25
Buy Now!


Made exclusively for the Fenton Gift Shop, the 4" Periwinkle Hummingbird is handcrafted in an historic color rarely made by Fenton. Periwinkle Blue is a vivid opaque blue that ranges from light to dark within each piece, so no two birds will be exactly alike. It is also accented with white feathers and a hint of glimmer.

C9464AM
8-1/2'' Autumn Gold Jacqueline Basket $89.75
Buy Now!

Create a delightful centerpiece with an arrangement of silk flowers or gilded fruit. This classic Autumn Gold Jacqueline Basket with a double crimp and french opalescent rib twist handle will bring lots of year-round enjoyment!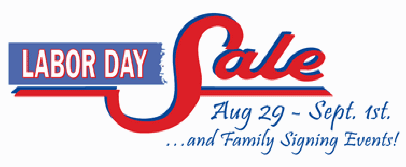 Fenton USA Presents. . .
Meadow Berries on Madras Pink
This Gone With The Wind style Lamp in Madras Pink with the refreshing Meadow Berry design will add a warm glow to any room.
Robin's Spindler's intricate handpainted design uses layers of sheer color and a special sponge treatment to create just the right burnished effect.

1300P6 Gone with the Wind 23-1/2" Lamp ($399 U.S.)

Golden Stripe. . .
from Fenton International


A flowing ribbon of gold glass splits a snowy surface that can only be made by hand. Each handblown piece is a unique shape and texture which makes sleek silhouettes for the contemporary home.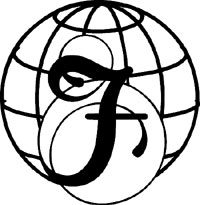 Each piece includes the Global logo for Fenton International on the bottom.

Fenton International features artistic handcrafted gifts from around the world.
Click here to view more glass items available from Fenton International. 91029 Golden Stripe 7-1/4'' Fold Back Vase, $27.50 (U.S.)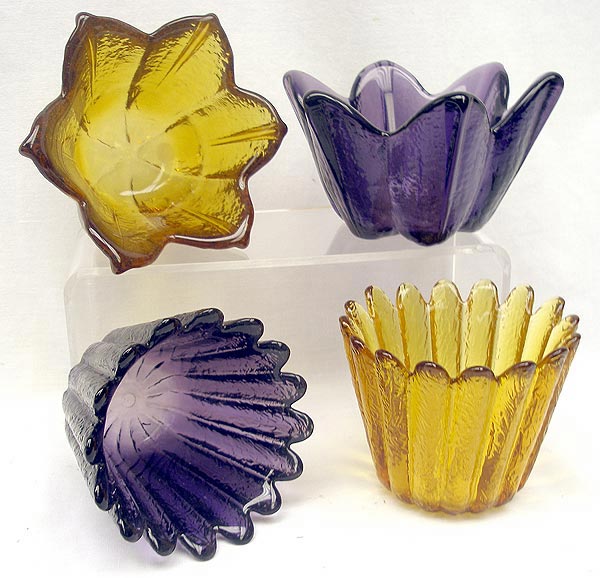 Shine a little light. . .
with Fenton Votives
The colorful Pretty Patio Votives in Hyacinth (our new color for 2008!) and Autumn Gold are both functional and attractive indoors or outdoors. There are many uses for these votives: mood lighting using a tea light, small mint or nut bowls, small soaps for a kitchen or bathroom, or add a delightful scent to any room with potpourri. Mix and match the Petal and the Flower Votives for an attractive display. Click on each image for details.

Visit Our Clearance Corner. . .

031317S
8-1/2'' Fenton Gift Shop Willow Green
Spiral Optic Basket
Original price $61.50 now $46.00

This lovely Willow Green Opalescent
Satin Spiral Optic Basket is perfect when
paired with Rosemilk or Violet.
200532
6'' Fenton Gift Shop
Fern Green Bell $16.00
Preferred Second
This 7" Fern Green Bell will delight the owner with its beauty and enchanting sound.

For questions or comments, please do not reply to this email. Instead, email: askfenton@fentonartglass.com. This email has been sent to you because you have agreed to receive offers and information from the Fenton Art Glass Company. We respect your privacy and do not sell your personal information. For details, please review our privacy policy.

How to unsubscribe: If you prefer not to receive offers or information from Fenton Art Glass, please use this page.

If you use a Challenge-Response system for email, please make certain that you can receive our email by adding askfentononline@fentonartglass.com to your Allow List. For specific instructions for major ISPs, click here.

The sender of this email is the Fenton Art Glass Co., 700 Elizabeth St., Williamstown, WV, 26187