IN THIS ISSUE:
Fenton Gift Shop

Dandelion Breeze

Dave Fetty Creations

Clearance Corner

Preferred Seconds
FENTON GIFT SHOP NEWS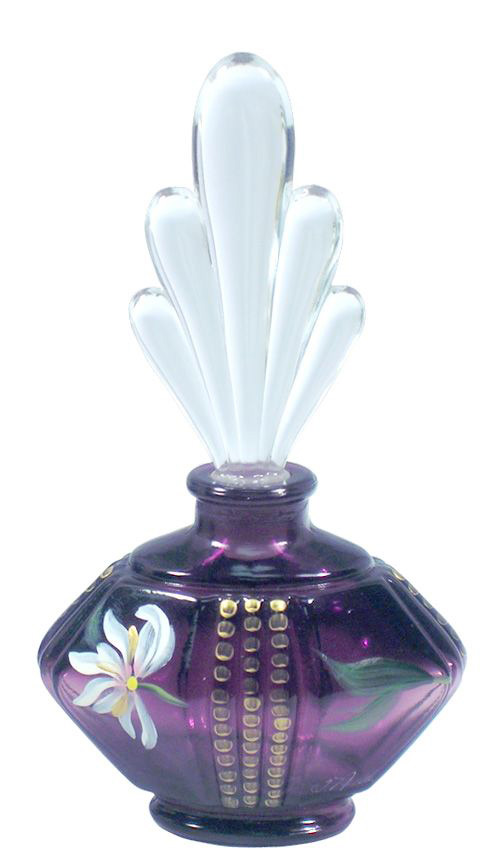 K7107HPKF 7'' Fenton Gift Shop Aubergine Handpainted Perfume Bottle. $62.50
Buy Now!
Any Mother would love this elegant Aubergine Perfume Bottle with Crystal Stopper. Handpainted with simple gold beading and a white floral motif, this keepsake filled with her favorite scent makes a splendid accent for bedroom or bath.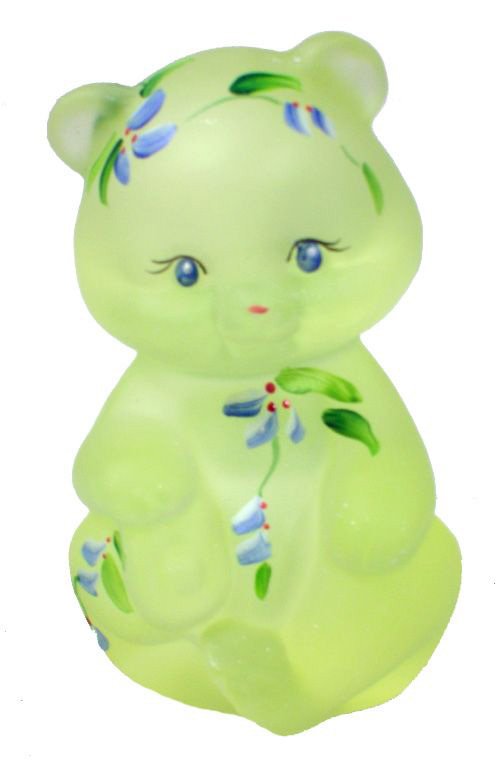 DS876HP
2-3/4'' Topaz
Mini Bear, $27.50
Buy Now!
For a "Bear-y" Special Mom! Surprise her next Sunday with this adorable Topaz Mini Bear…proudly signed by the artist and inscribed with the Collectors' Showcase logo on
the bottom.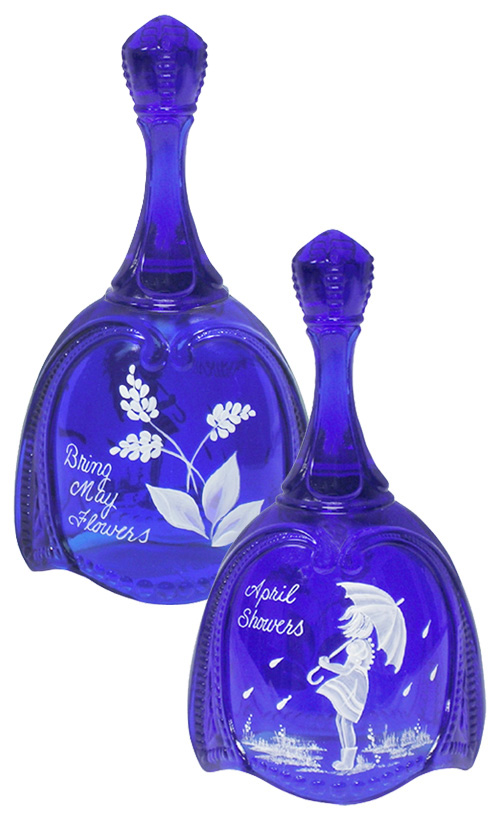 160004
7" Cobalt Mary Gregory Bell
April-May Featured Artist Exclusive!
$95.00
Buy Now!


If you're a collector of bells,
Mary Gregory or Limited Edition
Fenton, then Susan's newest creation "April Showers...Bring May Flowers" is guaranteed to shine in your home! Enhanced
by the popular Mary Gregory "layered white" technique,
this Cobalt bell is limited and numbered to 50 and signed
by Susan Bryan.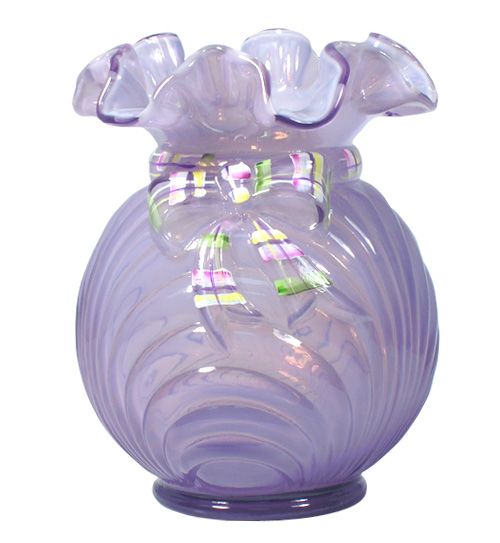 C975466
6-1/2'' Lavender Opaline Vase, $63.00
Buy Now!


Nothing says "I Love You" better than this cheerful Lavender Opaline Caprice Vase. Created by layering Violet over French Opalescent glass, this double-crimped vase with an embossed handpainted plaid bow really comes alive when you add fresh flowers for Mom!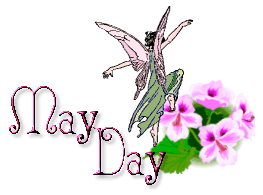 Happy May Day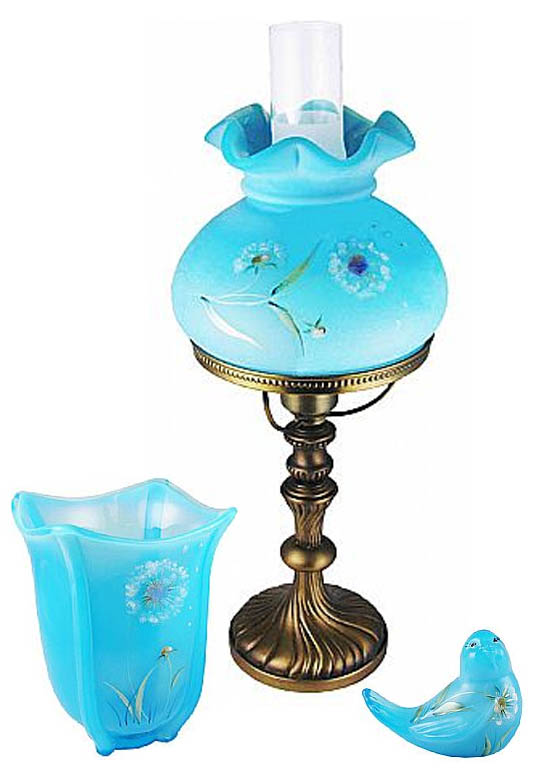 from Fenton!
May Day marks the end of winter
in the Northern hemisphere. Traditionally it has been an occasion for celebration. What better way to celebrate than by adding Fenton Art Glass to brighten your home d́ecor?
"Dandelion Breeze" is a Kim Barley design of dandelion puffs swaying
in the gentle breeze ... a perfect complement to our Sky Blue glass.
81551A 7-1/2'' Square Vase ($109.50),
63031A 21'' Student Lamp ($299.00), and
53631A 3-3/4'' Bird Figurine ($19.50)
in Sky Blue with Dandelion Breeze design
Dave Fetty′s
Mosaic Masterpieces!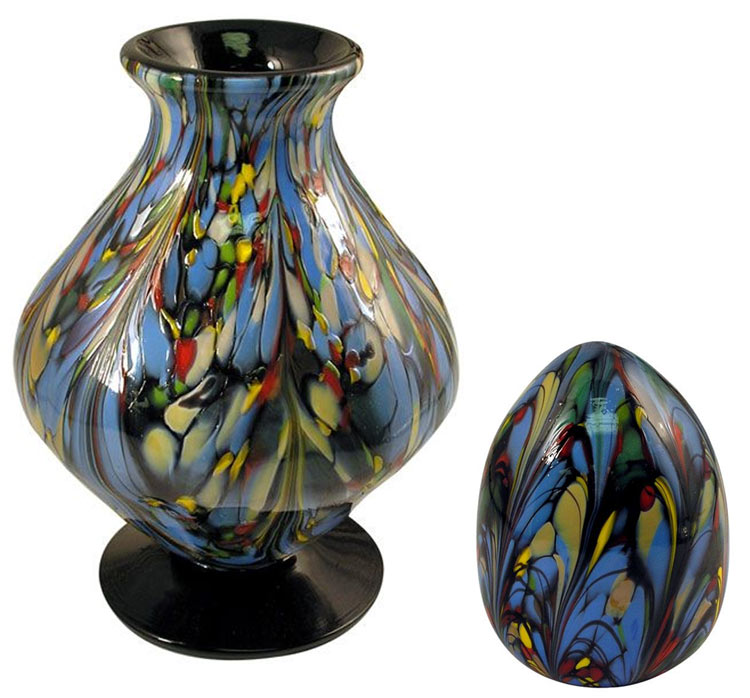 Master craftsman Dave Fetty′s artistry in making off-hand glass is well known among Fenton collectors.

Dave has created a remarkable Egg
and a Vase using black glass and
multi-colored frit (including Sky Blue). Note the yellow, green, tan and dark red colors in each piece. This piece is embossed with Dave′s personal stamp and is signed by Dave, too
("Dave Fetty ′07").

IDF176 Dave Fetty Blue Mosaic 4-1/2'' Egg ($155.00) and IDF177 8'' Dave Fetty Blue Mosaic Vase ($299.00)

Visit Our Clearance Corner . . .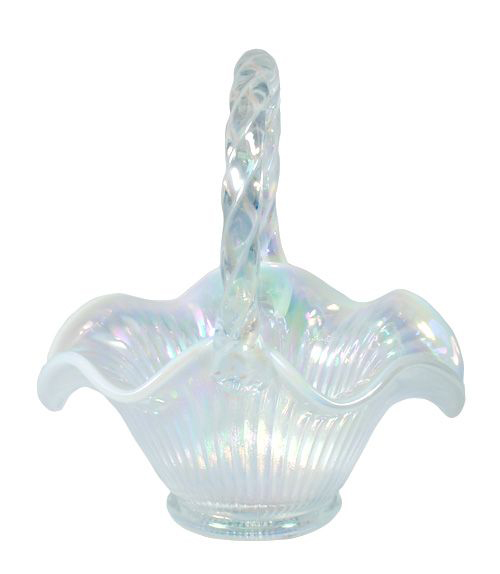 05430FO - 8'' Fenton Gift Shop
French Opal Basket
Original price $67.50 now $43.75
Filled with tantalizing potpourri or candies,
this French Opalescent Basket with twisted handle is the perfect gift to give or receive!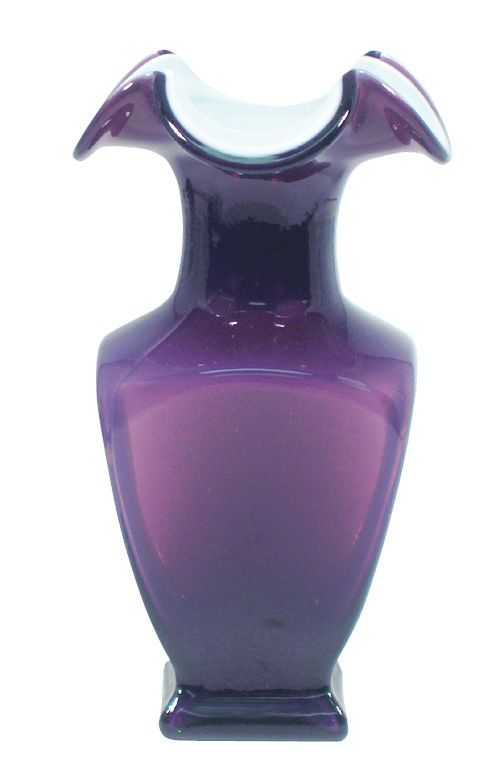 213200 - 7-1/2''
Fenton Gift Shop
Aubergine Overlay Vase
$33.50
Preferred Second. Perfect for a summer arrangement
fresh from your flower garden. This lovely 7-1/2" vase
begins with a core of French Opalescent glass which
is then covered in deep rich Aubergine glass
to achieve a stunning overlay look.