IN THIS ISSUE:
Fenton Gift Shop News

Hummingbirds

Fenton International

Spring Figurines
FENTON GIFT SHOP NEWS
Fenton´s Spring Savings Spree Continues Through
March 24.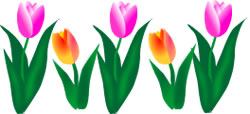 Spring arrives this week ...
it's the perfect time to visit
the Fenton Gift Shop for
special gifts that bring joy
for years to come.
Thru Monday, March 24
save an extra 25% on most everything in our stores! (Williamstown and Flatwoods,
West Virginia locations)
Some exclusions apply.
Call 1-800-319-7793 ext. 383
or 327 to place your order.
Closed on Easter Sunday.
SPECIAL FENTON GIFT SHOP
EXCLUSIVES!

Z9188ML
7-1/4'' Azure Blue Tobacco Jar, $104.50, Buy Now!

Z51654B
3-3/4'' Handpainted
Indigo Blue Cherry Blossom Cat, $39.50
Buy Now!





Z52284B
7'' Handpainted
Indigo Blue Cherry Blossom Doll, $61.25
Buy Now!
Hummingbirds of Spring!
Spring has arrived! In some parts of the U.S., hummingbirds begin returning to backyard feeders. Invite Spring into your home with our unique
4-1/2'' hummingbirds. Designed by Kim Barley,
the hummingbirds are airbrushed and feature handpainted details.
With a vivid iridescence and a touch of glitter, these figurines are sure to add a sparkle to your eyes! Available in Crystal Iridized, Madras Pink Iridized (shown) and Hyacinth. Click here to view more Spring 2008 Hummingbirds from Fenton USA or visit your local Fenton dealer.
5066OI Madras Pink Iridized
4-1/2'' Hummingbird, $39.50
What's Coming from Fenton International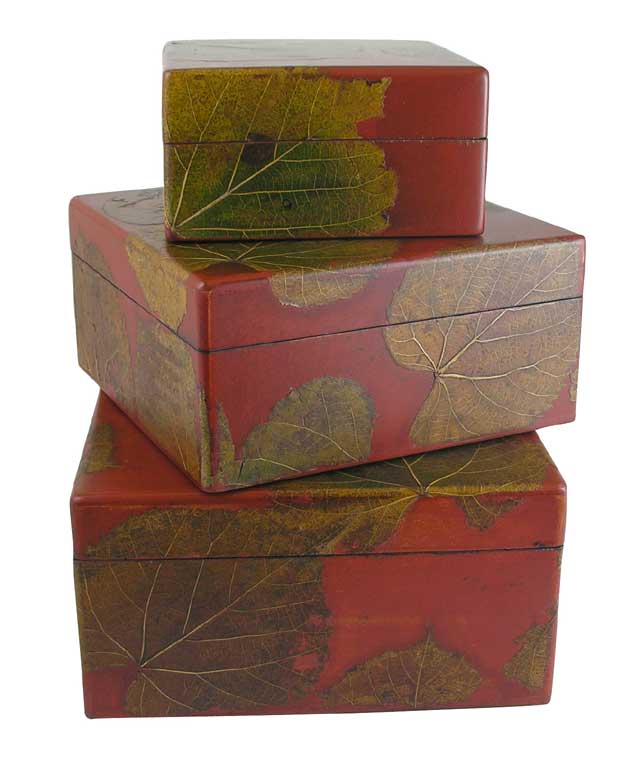 Fenton International features artistic handcrafted gifts from around the world. This Spring, we will introduce the "Leaves" collection. This unique product line is made of ceramic and wood with real tree leaves applied to the outside and lacquered for permanence.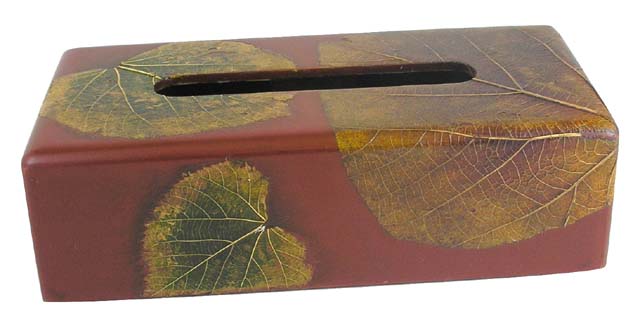 The vases are ceramic and impressive in size. The mirrors, boxes and other accessories are made
of wood. The collection comes in two colors: Black and Burgundy. We traveled far afield to find this collection, which should be in stores by mid-June. Check with your Fenton International retailer or watch this newsletter for updates.
Fenton´s Little Lamb of Spring

Our Spring 2008 Figurines include this lovable Lamb in Opal Satin glass. The floral motif of yellow flowers and the winsome eyes were designed by Kim Barley.
This little cutie is sure to bring a smile to the face of your own little lamb or special someone! Click here to view this and other items for Spring 2008.

More Fenton Points of Interest...
Fenton Factory Tours

Visitors to Fenton Art Glass will find a spacious Gift Shop and a pleasant museum. Free factory tours
(M-F 8:15 a.m. to 2:30 p.m.) take small groups of guests right out to the factory floor to see glassmaking "up close and personal." Friendly, knowledgeable tour guides explain all aspects of the operation. The Fenton tour has been ranked among the "Top 10" factory tours nationwide by USA Today. In addition we have been named Rand McNally Best of the Road for 2006. For a factory tour schedule, click here. For a map, click here.
For questions or comments, please do not reply to this email. Instead, email: askfenton@fentonartglass.com. This email has been sent to you because you have agreed to receive offers and information from the Fenton Art Glass Company. We respect your privacy and do not sell your personal information. For details, please review our privacy policy.

How to unsubscribe: If you prefer not to receive offers or information from Fenton Art Glass, please use this page.

If you use a Challenge-Response system for email, please make certain that you can receive our email by adding askfentononline@fentonartglass.com to your Allow List. For specific instructions for major ISPs, click here.

The sender of this email is the Fenton Art Glass Co., 700 Elizabeth St., Williamstown, WV, 26187